The unclean air that surrounds us is slowly damaging our body.
Breathe is an air purification product that provides clean air with each breath.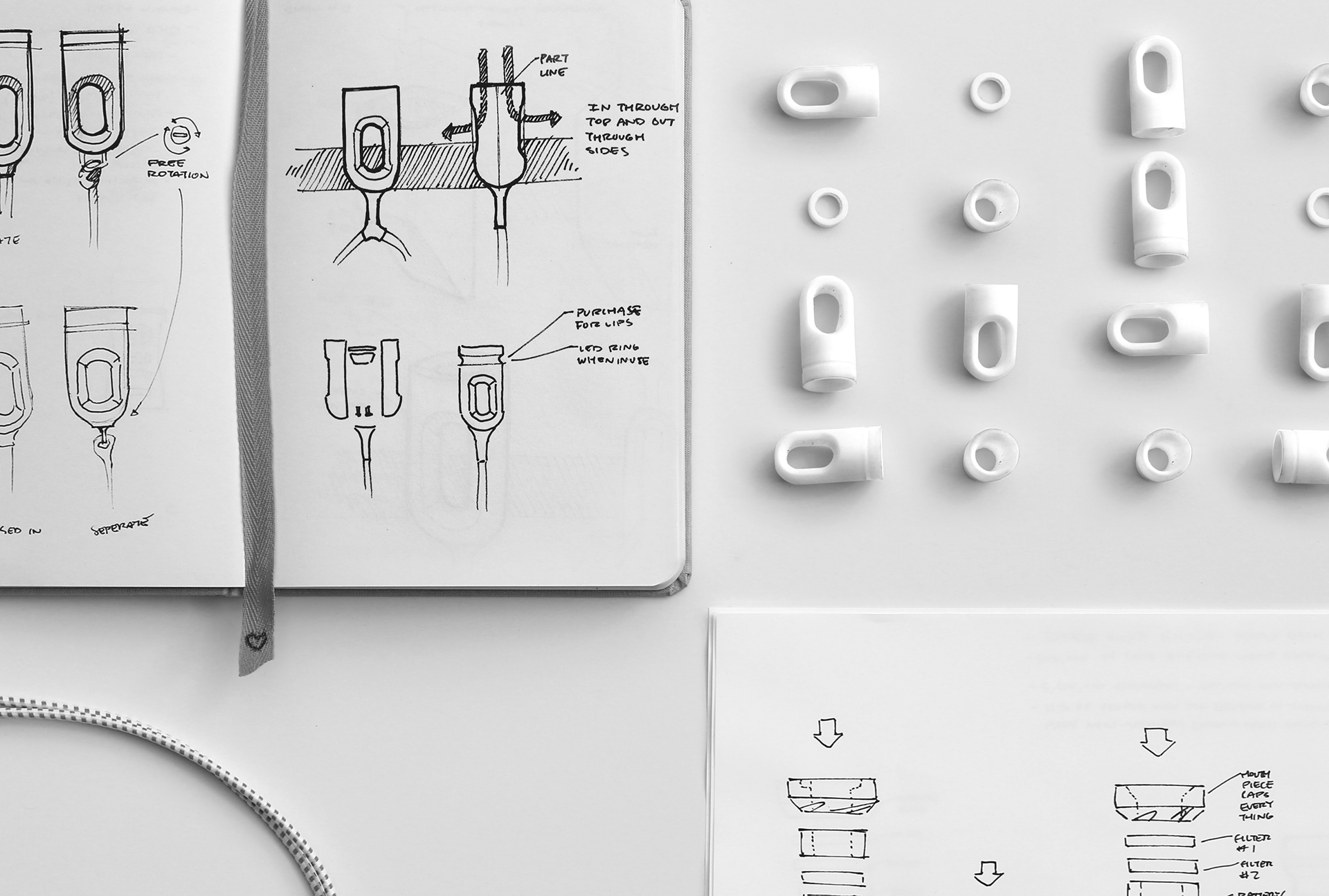 The primary goal was to make breathe as small as possible without restricting air flow.
Physical validation was needed to ensure comfortable user experience.
The open form allows for consistent air flow through the filter.
Simple geometry allows breathe to be worn as a functional and fashionable product.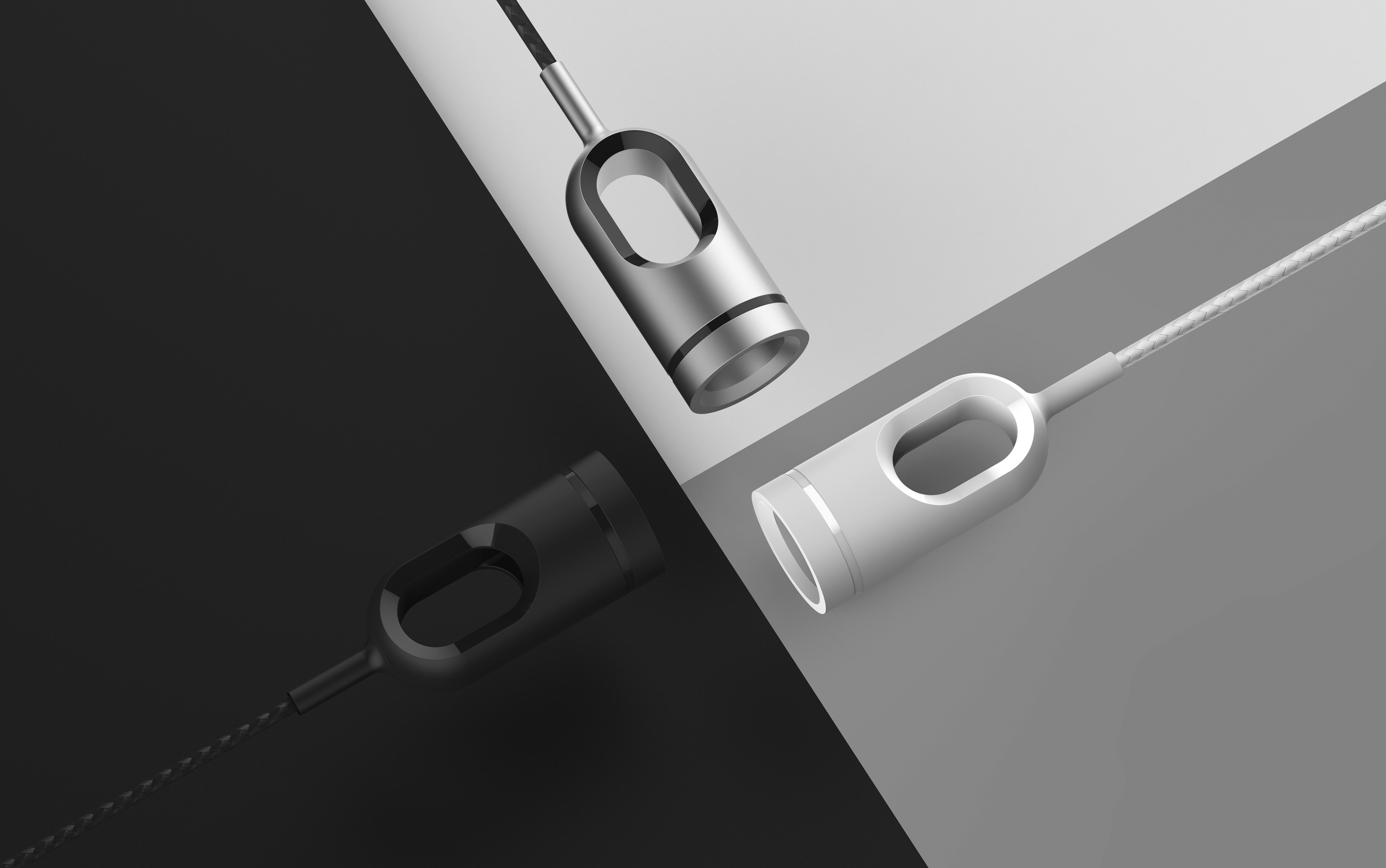 Worn as a necklace, breathe is quickly and easily accessible.
Current filtration devices work, but are not socially acceptable in public.
Breathe provides a solution that is both beautiful and useful.
A partnering app gives users easy access to vital information.